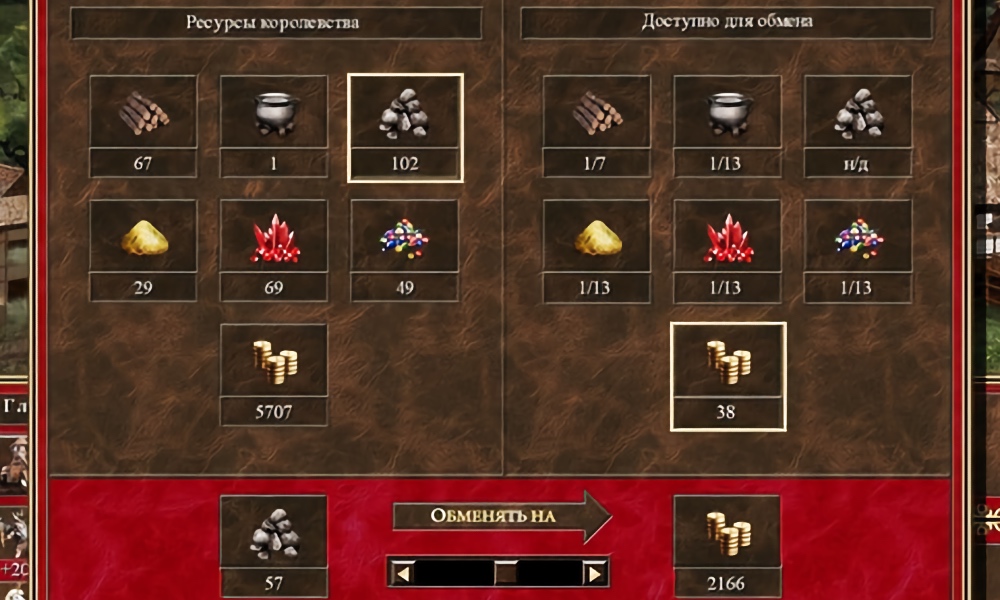 Facebook заснул, просыпается Chaos Monkey и перекладывает данные в DWH с помощью DBT, расширяет Kubernetes и шардирует PostgreSQL в Notion!
Шоуноты:
[00:02:05] Чему мы научились за неделю
[00:12:11] Посоветуйте хорошие приложения или идеи, как вы используете Apple Watch
[00:20:09] HighLoad++
[00:21:25] Facebook & internet
[00:36:40] [Second Dose] How to Count Things with dbt — Data Build Tool (Drew Banin)
[01:02:51] Kubernetes — расширяемость, часть 1.
[01:47:13] Herding elephants: Lessons learned from sharding Postgres at Notion
[01:59:42] PostgreSQL интерфейс для Google Spanner
[02:05:22] Темы и вопросы слушателей для 0356
Лог чата в Telegram
Голоса выпуска: Саша, Света, Ваня, Валера.
Фоновая музыка: Plastic3 — Corporate Rock Motivation Loop 4
Подкаст: Скачать (74.9MB)